Customizable security. Advanced protection. No fuss.
Not a member yet?
Protect your team today with advanced and customizable network security. Already a member and have a question? Contact one of our experts.
Smooth access to business data with NordLayer
Remote access
Make sure you and your coworkers can easily access company data wherever you are. Whether working from home or on public Wi-Fi, with NordLayer, you can reach business resources easily without a hitch.
Straightforward security
It takes only one click to safeguard all data traffic on your device. Pick a server or gateway to connect to, and your connection is secure. Worried you'll forget to turn on the app? Switch on the auto-connect feature, and the app will secure your device automatically.
Third-party authentication
No need to create and manage yet another set of credentials. You and your team can connect to NordLayer with Microsoft Entra ID, Google, or Okta accounts.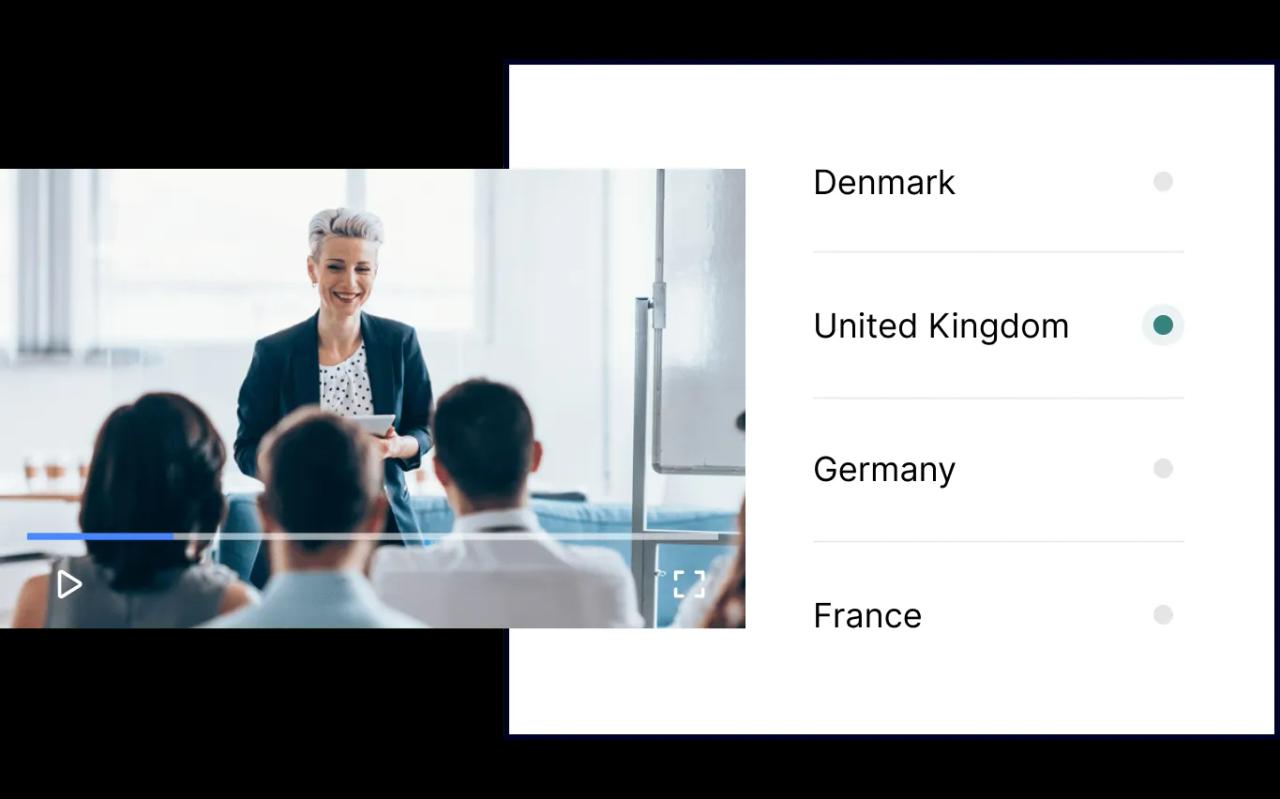 Stay ahead of the competition
View and optimize website content internationally through servers in 33 different countries – just connect to one of our global gateways, or order a dedicated fixed IP using our Core or Premium plan.
Get working on a secure network in 3 easy steps
2
Download
Choose your preferred platform and log in with your newly-created organization ID.
3
Connect
Choose between shared gateways or connect to a private organization gateway. That's it! You're now working on a secure network connection.